We are Experts Pioneering the Next Innovation in Remediation,
Bringing Green, Natural, and Sustainable Solutions & Cost Effective Results
to Our Clients in Asia-Pacific Region


Green

Natural

Sustainable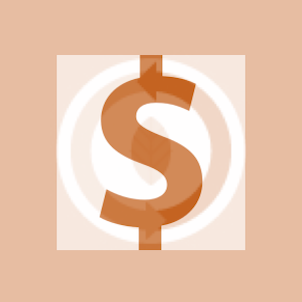 Cost-Effective
EOS Asia Remediation provides the industry leading products for enhanced in situ bioremediation of chlorinated and recalcitrant compounds and many other contaminants in soil and groundwater.
Our core product, emulsified oil substrate (EOS
®
), resulted from more than 11 years of research and testing from accomplished remediation scientists and engineers. The on-site success of enhanced
in situ
remediation using our engineered formulation has been documented in countless papers and published in numerous scientific journals, making our emulsified vegetable oil products the most-tested and accredited option available. All of our products are specifically engineered and designed for a cost-effective,
in situ
treatment of soil and groundwater.
With its
new manufacturing bases established in Taiwan and Australia, we aim to provide better
services with lower cost and shorter lead-time for our customers located in the following countries or regions:
Taiwan, China, Japan, South Korea, Philippines, Vietnam, Cambodia, Thailand, Laos, Singapore, Malaysia, Indonesia, Papua New Guinea, Australia and New Zealand.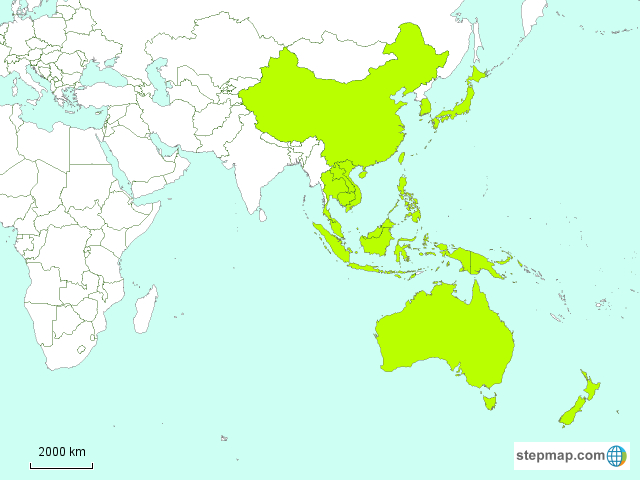 ​